LEJKA - all you need for your tenancy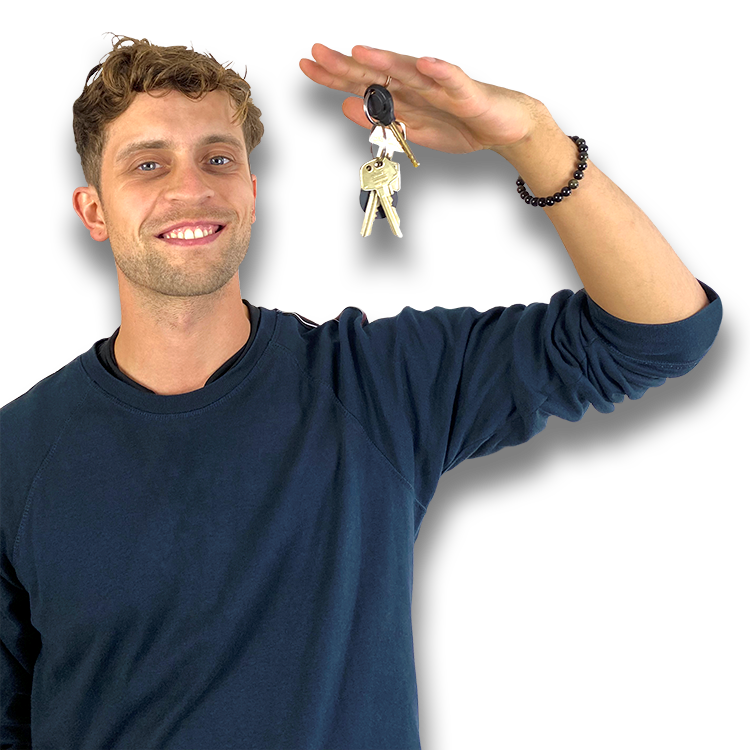 We make renting safe and easy
Smart tools for the busy tenant
Our mission is to save you time and worries, allowing you to focus on what's really important: to enjoy your new home.
We offer practical online tools which enable you to log in and access your rental agreement, payments, documents, images and more - no matter where you are.
Create free account
What tenants say about LEJKA

It's super cool to have everything in one place. Now I know where to find my tenancy agreement, and I can keep an eye on the monthly payments. My landlord has protected the deposit with LEJKA, so we can ask them how to handle the deposit correctly when I move out.

I really can't be bothered with boring paperwork. I want things to be quick and easy. My landlord has started using LEJKA, and now I have total control of my tenancy agreement etc. I'm an "online person" who likes to have everything stored in the cloud - so I really love this!

As a student, I was lucky to find a nice room in central Copenhagen. The landlord was super friendly, but we both had a hard time getting our heads around the tenancy agreement and deposit. One of my friends mentioned LEJKA, and now everything is totally organised.

I've had mixed experiences with all the legal stuff in the tenancy relationship. It's not fun to waste time on that kind of hassle when you also need to fokus on work and friends. Now I can rest assured that everything is handled correctly. LEJKA is easy, smart and safe.
Manage your tenancy online
Free storage of documents and images
When you manage your tenancy with us, you can upload and share files and images. It's safe and easy, and you can even share move-in report and other important documents.
Create a free account today and ask your landlord to do the same. Then you can both start using all our smart online tools.
Create free account