Refer a user and receive 500DKK
LEJKA is now offering 500DKK to everyone who refer a new user to our platform.
All you need to do, is tell you friends and people you know about LEJKA.
When they have created a complete account, you need to email us at Info@lejka.dk. You need to inform us about the name, email and phone number of the user you have referred.
After that, you will be qualified to receive 500DKK!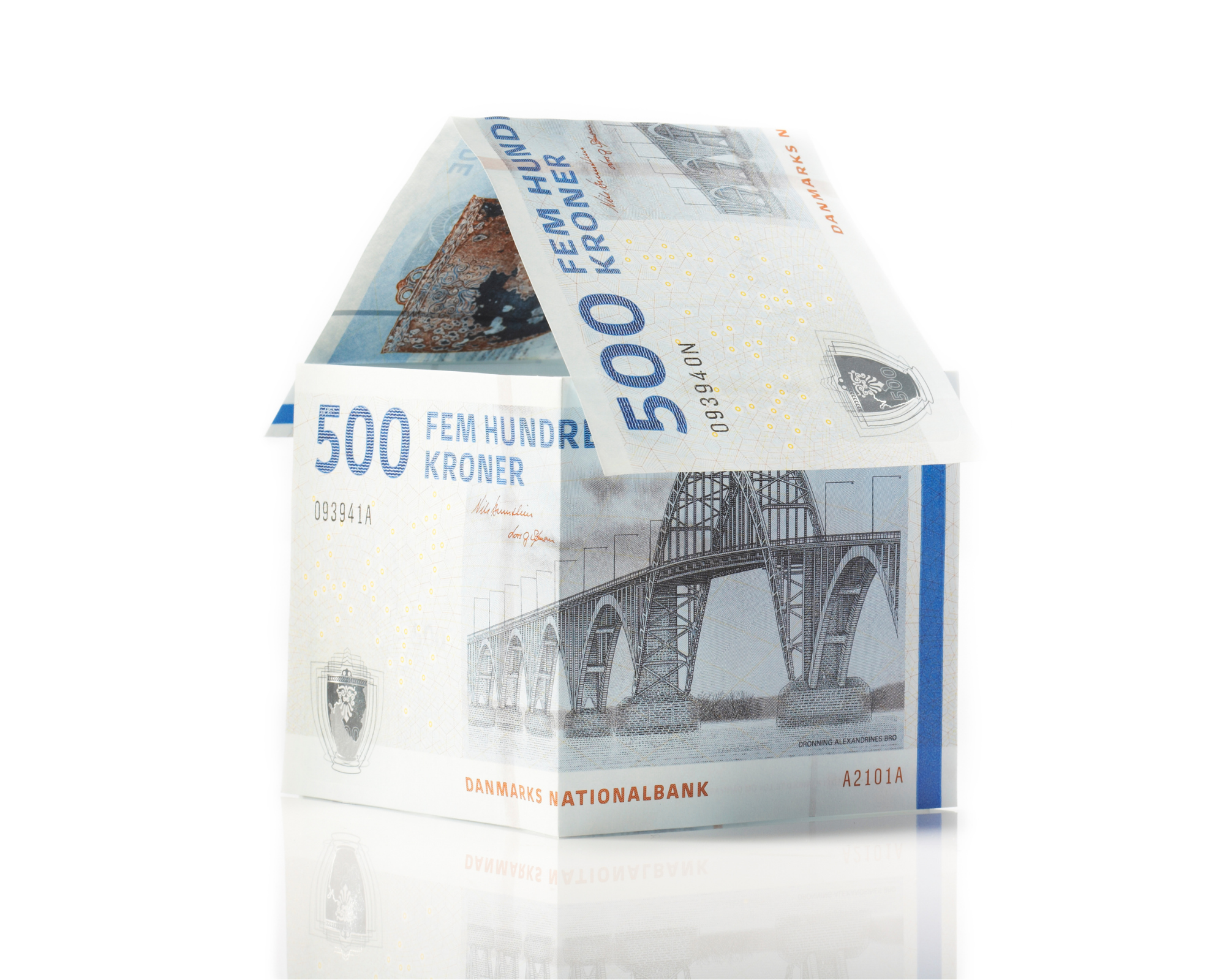 Receive 500DKK when you refer a new user!
Win-win situation
When you are happy, we are happy. LEJKA is ready to help you in your tenancy. We have made it easier to be a landlord and tenant – and now you're getting paid for it!
When you have referred a user, you'll receive 500DKK – a win-win situation for you and the future user.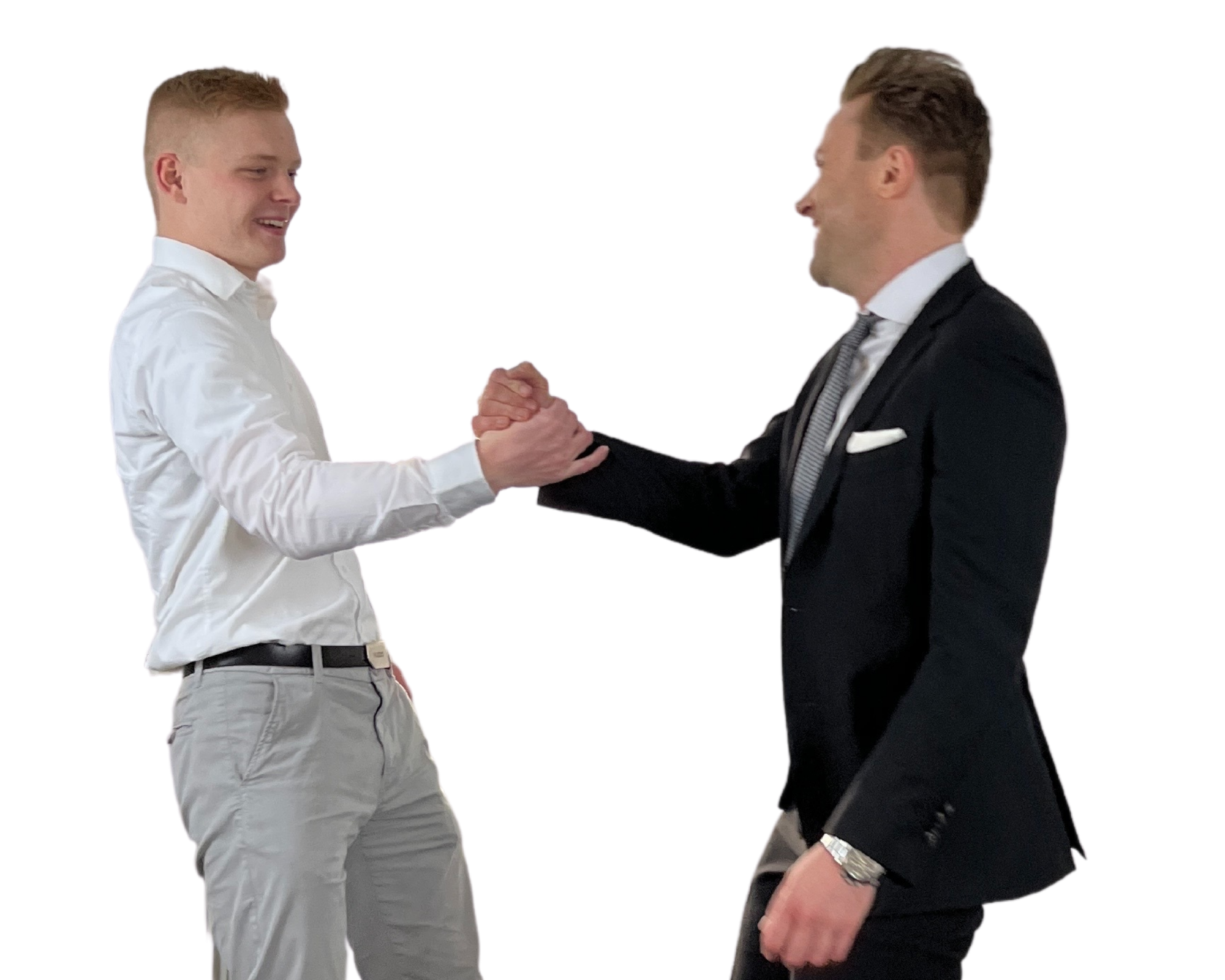 FAQ
How will i be entitled to the money?
You will be entitled to the money when you've referred a new user to our platform, and the new user creates a complete account at LEJKA. This means, that the new user have to be a deposit or subscription user. You can read more about the deposit and subscription solutions here.
What if i already referred a new user?
The referral offer is a newer offer, so if you've referred users before, you will not be entitled to money for these referrals. You can refer a new user, which will make you entitled to the 500DKK. LEJKA only offers 500DKK, if you inform us about the referral, no later than 10 days after the user creation.
How do i refer a user correctly?
When you've referred a new user to our platform, you need to inform us at info@lejka.dk, about the referral. You must inform us about the new users name, e-mail and phone number. Then we will register your referral, and you will receive the money, if all criteria are met. 
What users say about LEJKA

I've been a landlord for several years, but I never get used to those rental agreements. There's always a forgotten detail or a tricky paragraph. It's a total time-waster. Now I have created my first contract online with LEJKA, and it will definitely not be the last!

I really can't be bothered with boring paperwork. I want things to be quick and easy. My landlord has started using LEJKA, and now I have total control of my tenancy agreement etc. I'm an "online person" who likes to have everything stored in the cloud - so I love this :-)

The tenancy agreement is by far the most annoying thing about renting. I used to send it back and forth to my landlord with signature on paper. It's just so old school! When I got my new contract for NemID signing via LEJKA, it took me less than five minutes.

When I first heard about LEJKA's digital tenancy agreement, I thought to myself "no way it's free!" I have previously paid hundreds of kroner for that, so I was pleasantly surprised. Especially the part about NemID is important, as it makes me feel safe.