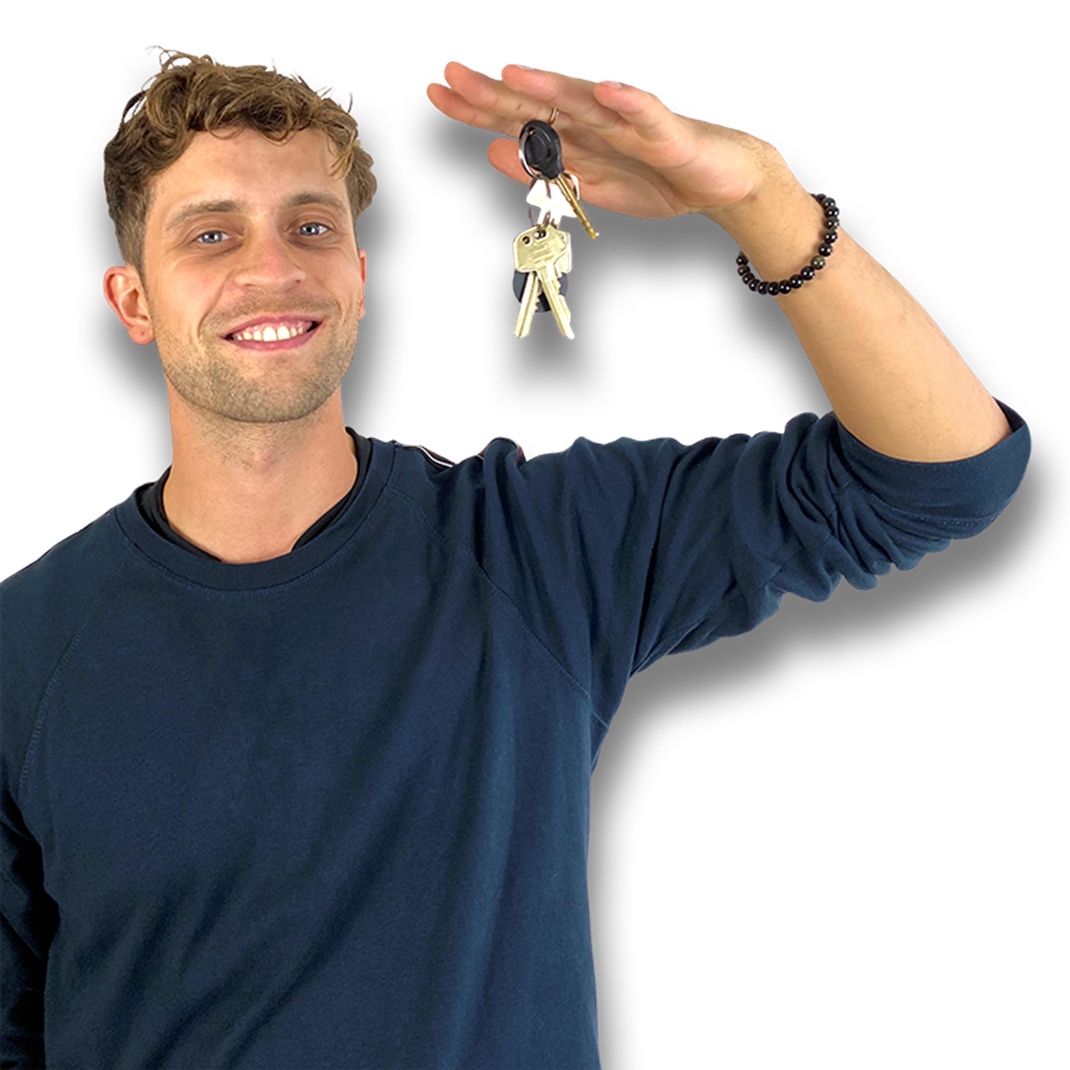 LEJKA has prices that suit all rental conditions
Since LEJKA must be for everyone, there are various options
90% of LEJKA's users prefer a free complete account. Thus, they choose to protect the deposit with LEJKA during the rental period. It gives access to all services for free, but there are also other options.
You can also choose our subscription of 89 DKK per month if you do not want to give up your deposit. You can read much more about the two solutions below.
Individual services and prices - when you are not a user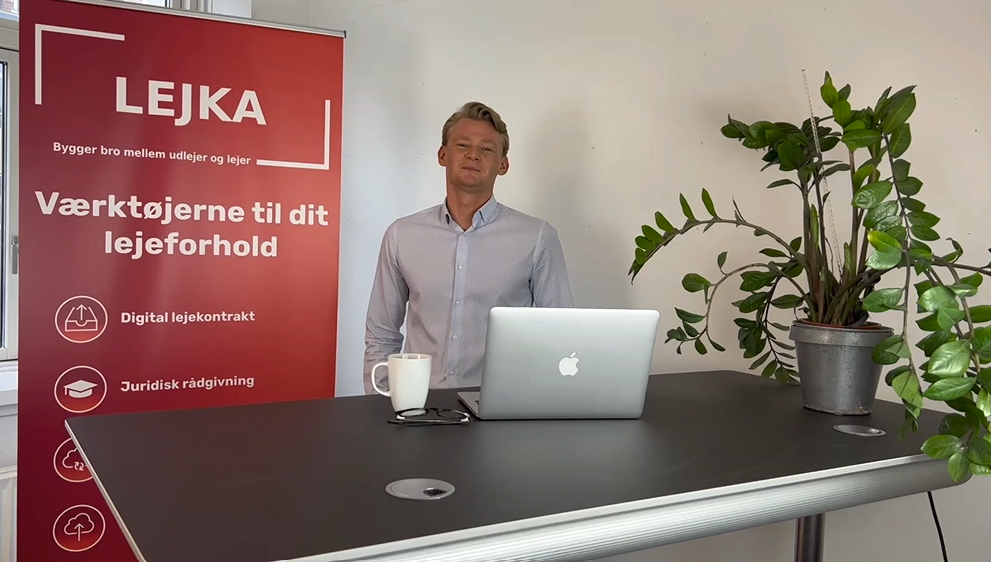 We review your lease!
At LEJKA, we are proud that more than 5,000 have completed and signed a free rental contract. We experience landlords and tenants find our solution very easy, regardless of whether they use our lease as an unlimited lease, a fixed-term lease or a sublease.
It has never been easier to unite landlords and tenants, easily, securely and digitally. We know you appreciate that. Our free rental contract is our most popular tool, and we understand that! This is also why we go to great lengths to give you more than just a lease contract template. Instead, we give you advice and guidance from lawyers and legal experts throughout - thoroughly, safely and completely free of charge.
Click on the video and hear more from Jacob!
OPRET KONTO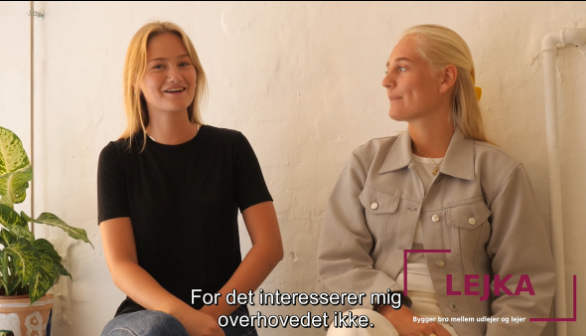 Why is LEJKA the right solution?
All LEJKA's services are free with Komplet Konto, because LEJKA protects the deposit and prepaid rent. Part of the amount is invested and thus creates a financial basis for our free platform. The funds paid in, in the form of a deposit and prepaid rent, are in a secured account at Nordea A/S. This means that the money is always ready for payment when a rental agreement ends or at an earlier time.
Hear why Sofie and Mathilde think that LEJKA is the right solution for them! They want to save time and have help.