Legal advice - Tenancy law
✔ Experts and lawyers with 20 years of experience
✔ Only 900 DKK. for every 30 minutes
✔ Quick delivery
✔ Wide portfolio containing many areas of expertise
Call us today at: 7070 7466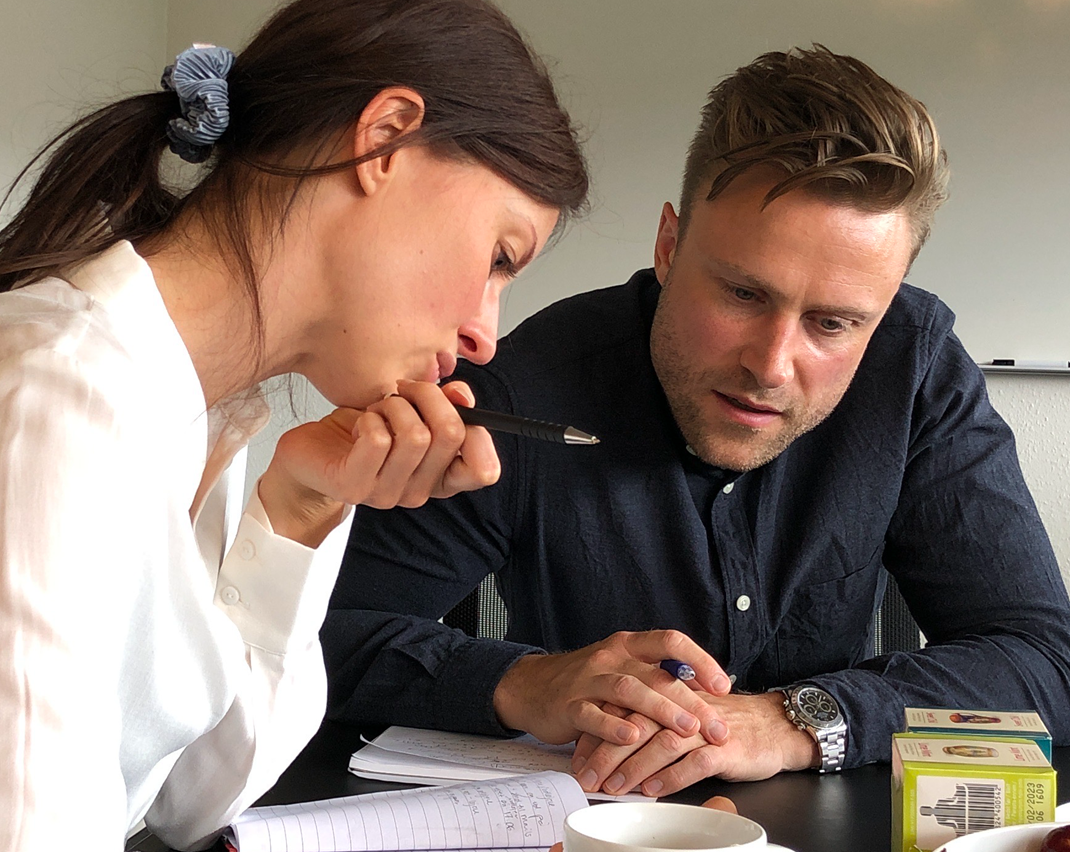 If you wish to be advised by our experts, please call us at 7070 7466 or send us an e-mail at info@lejka.dk and get i contact with us. You can also use the contact form below, and we will contact you.
We will be prepared to help you.
In 80% of all cases, the counseling will be handled in the first 30 minutes.
We will be looking forward to hearing from you.
Call now on 7070 7466
Write to info@lejka.dk