We help resolve your conflicts
Get free help and advice from our legal team
If you disagree about repayment of the deposit at the end of the tenancy, our experts are available with help and advice. We make a fast, fair and impartial decision based on the supplied documentation - and when you use LEJKA, it's totally free. Sign up today and enjoy all the benefits
Create free account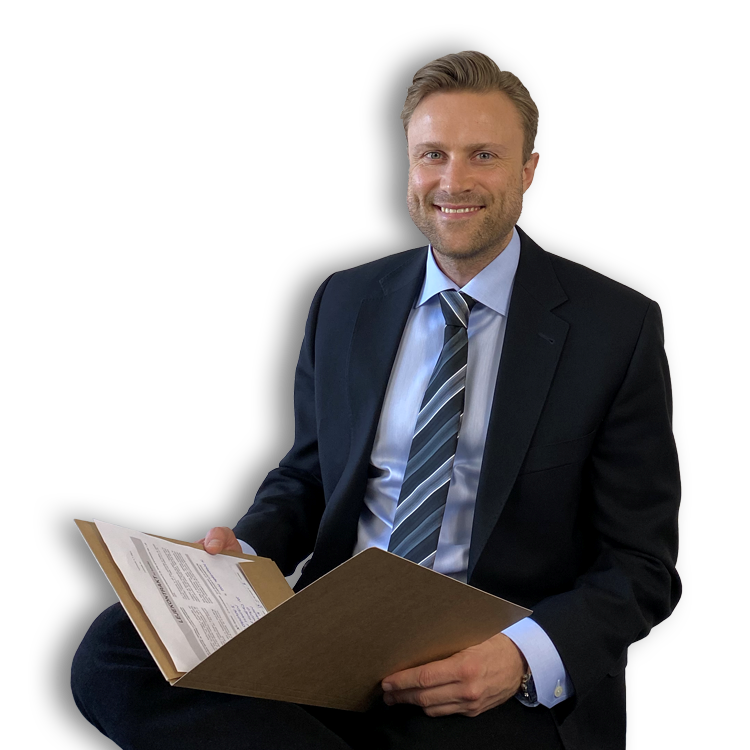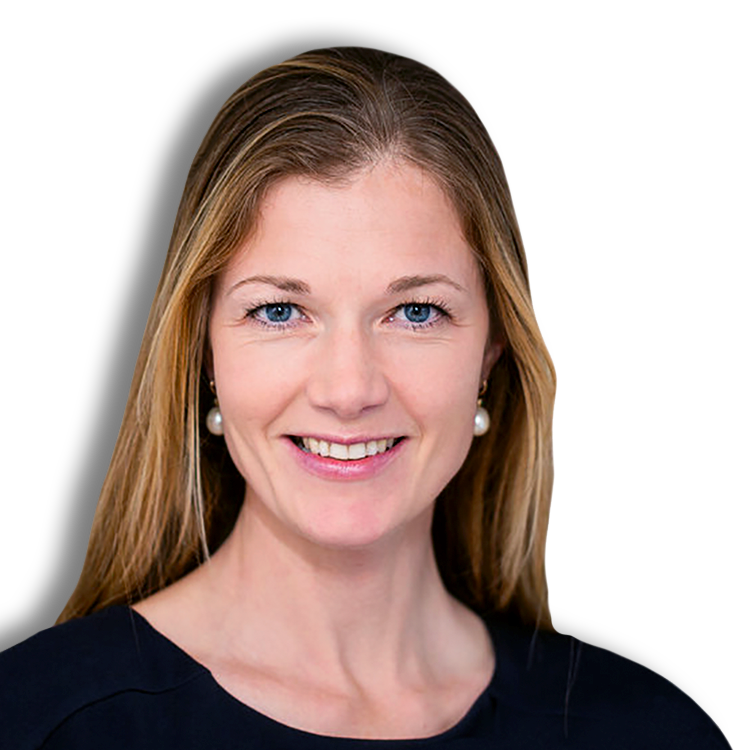 LEJKA has teamed up with Bliv Enige
Vibe Arp-Hansen, conflict mediator
Bliv Enige and Vibe Arp-Hansen offer efficient and focused conflict resolution and mediation with the aim of helping tenants and landlords reach a satisfactory solution for both parties. We're very pleased to offer this service to our users.
Dispute resolution is free for all users of LEJKA.
Visit Bliv Enige
Want to know more about LEJKA?
Enter your contact details and we'll give you a call during your preferred time.