Assessment of rent level
✔ Tenancy law experts with 20 years of experience
✔ Former judges from the Rent Assessment Committee
✔ Comply with the tenancy law & avoid the Rent Assessment Committee
✔ Avoid having to pay rent back
✔ Based on former verdicts from the Rent Assessment Committee
✔ Quick delivery
From DKK 1.500,- 
Call us at 7070 7466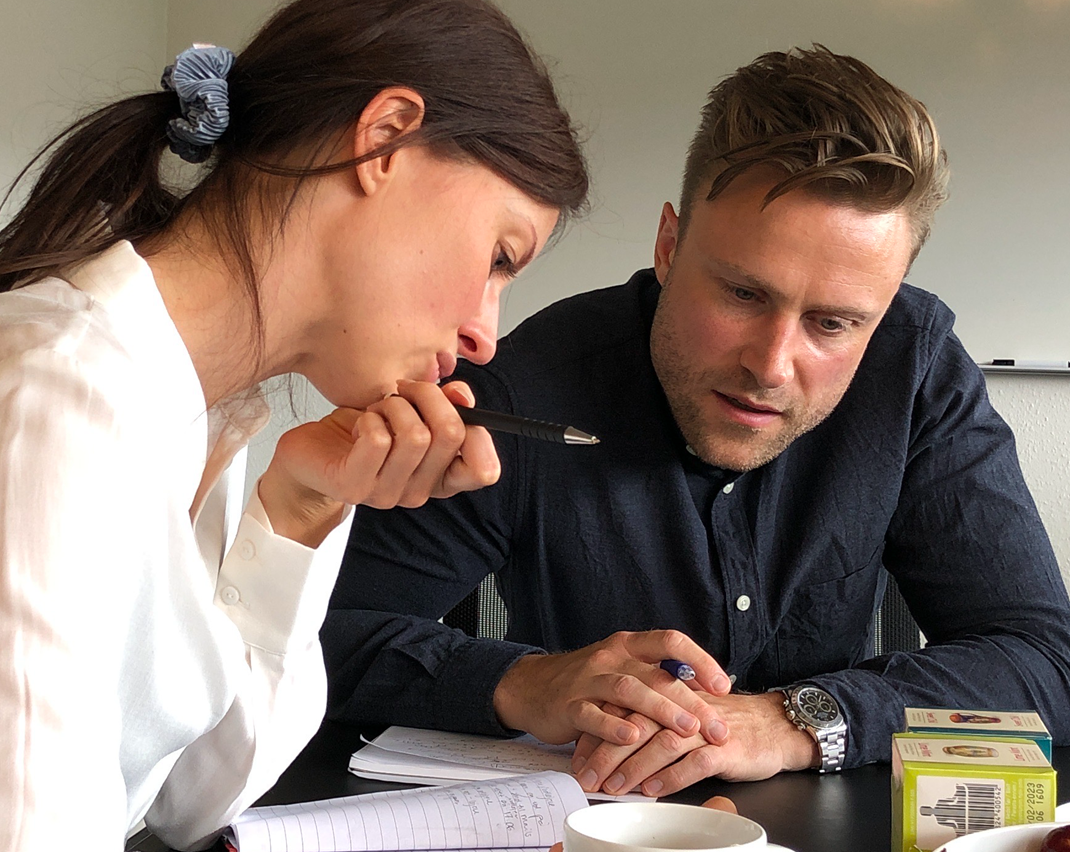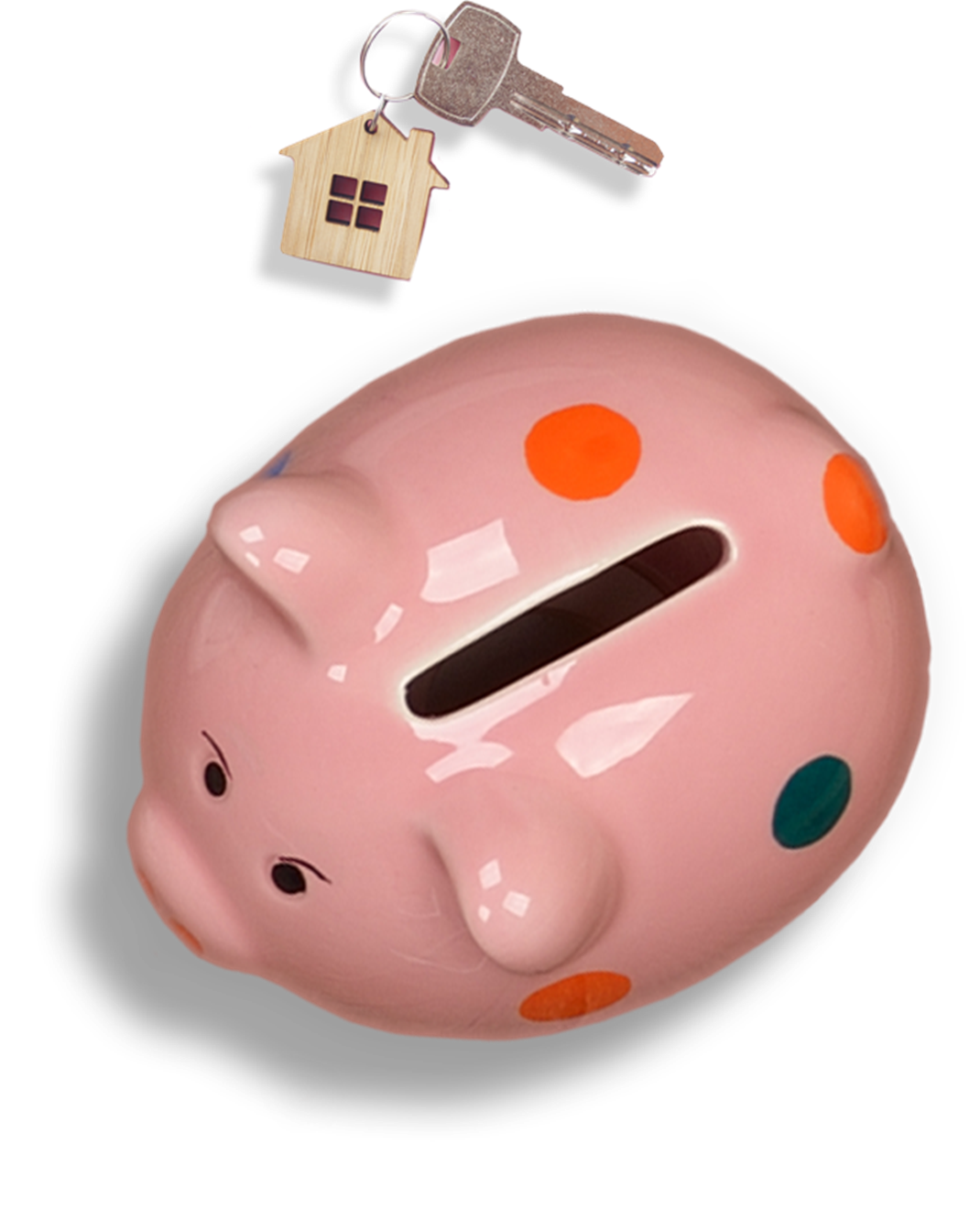 Keep track of your rentals!
If you want general advice and counseling without former rulings from The Rent Assessment Committee in your local area, the price is DKK 1.500 per hour.
Call us at 7070 7466 or send an e-mail to info@lejka.dk and get in contact with us today. You can also fill out the contact form below, and we will contact you.
We will then book a meeting with one of our experts.