Rent out your home
We can find your next tenant. LEJKA has a large file of good and stable tenants searching for housing.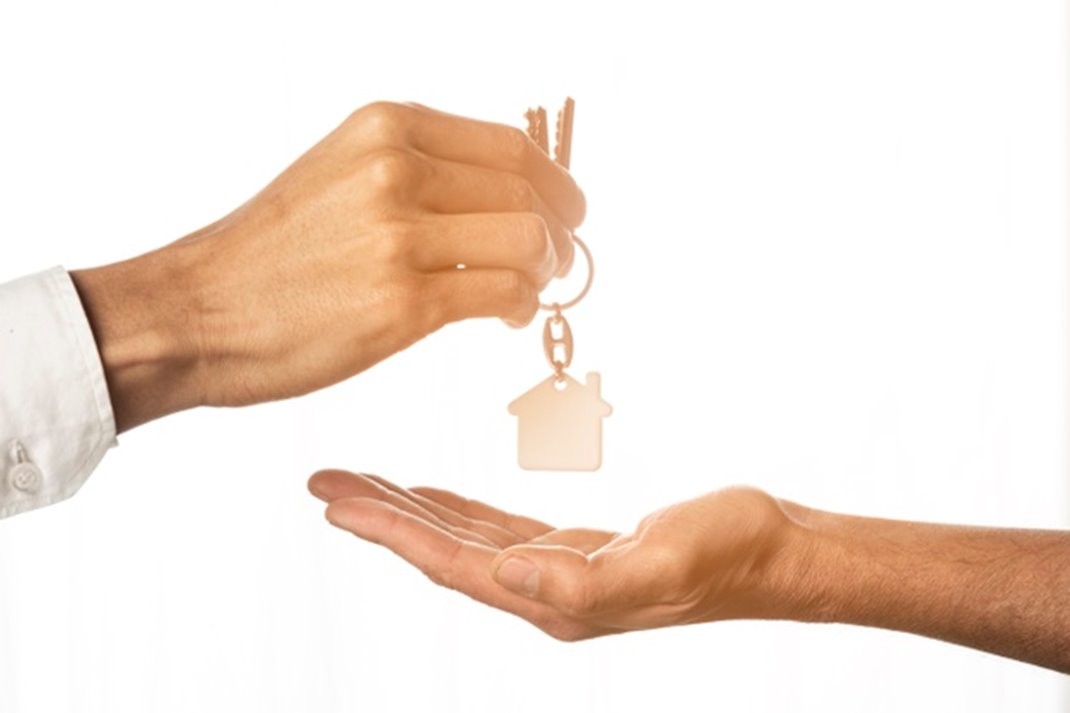 Find your next tenant - quick and easy
We can help you find your next tenant. And we can make sure, that it will be a good and stable tenant. LEJKA performs a background check of the tenants, including previous statements from landlords, paychecks, NemID verification etc. You can read more about our background checks here.
We have a file of tenants that needs rental housing, whether it's a room, apartment or a house.
Through several years in the business, we have helped a lot of people find a tenant. We have the expected experience, professionalism and network that ensures, that your home is safe with us if you are considering renting out your home. With solid knowledge and experience within the areas of service, law, relocation inspection and administration of housing, we are able to handle the whole process. 
We have a large file of potential tenants for all types of housing, and our experience ensures the best prerequisites for a smooth progress.
Our network is primarily consisting of companies, embassies and organizations that need rental housing for longer or shorter periods of time. 
Expensive or large leases
There is tenants for all kinds of housings. It's just about finding the right match, which is why all housings is in our interest, and we are able to handle the job whether it's small or large, cheap or expensive. 
We are cooperating with a lot of danish and international companies. In addition we provide a number of services, such as administration agreements, financial advice, moving-in and moving-out inspections and reports, communication with tenants and much more.
We can help both private and property owners with either part of the process, or the whole process regarding the lease, and we are eager to deliver a good product and service experience on top.
We have created a rental process that helps landlords with the entire process from A-Z.
Contact us at info@lejka.dk today, to learn more and start the process.
We have tenants all around the country. The majority is based in the big cities, including Copenhagen, Aarhus, Odense, Aalborg and Esbjerg. Our housing agent service is DKK 4.499.
Call us at 70707466 to learn more. 
With LEJKA it's safe and free to rent out your home