Our vision
Bringing landlords and tenants together
Almost 2.5 million Danes rent their homes, and the number of rental homes has increased significantly to 1.3 million.
Every year, hundreds of disputes end up in the Rent Control Board or civil courts - but it doesn't have to be that way…
We want to revolutionise the rental market in Denmark by introducing new ways of handling tenancies - both in terms of the general administration and how the relationship ends.
We make tenancy relations easy and safe. Not only does it benefit landlords and tenants - but society as a whole.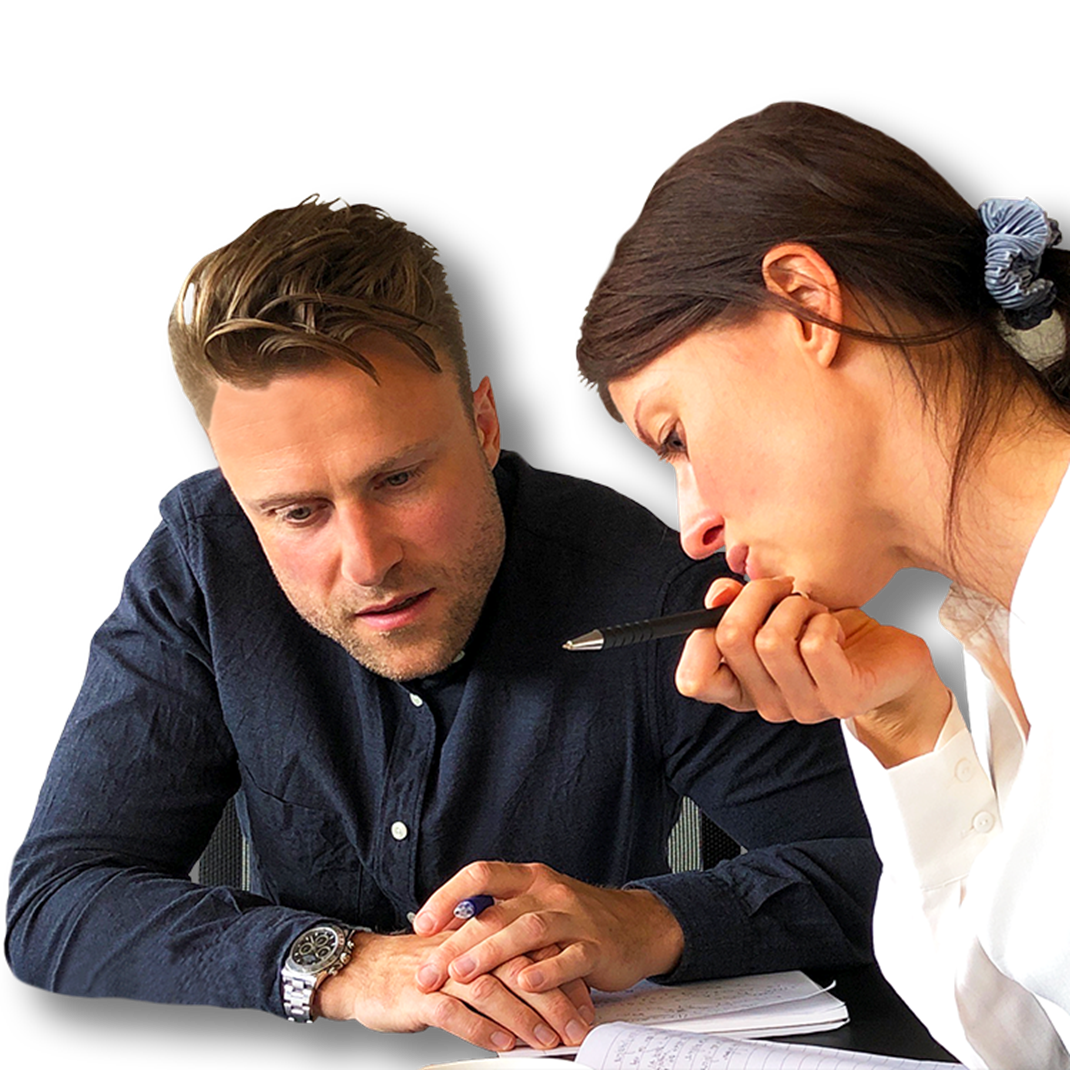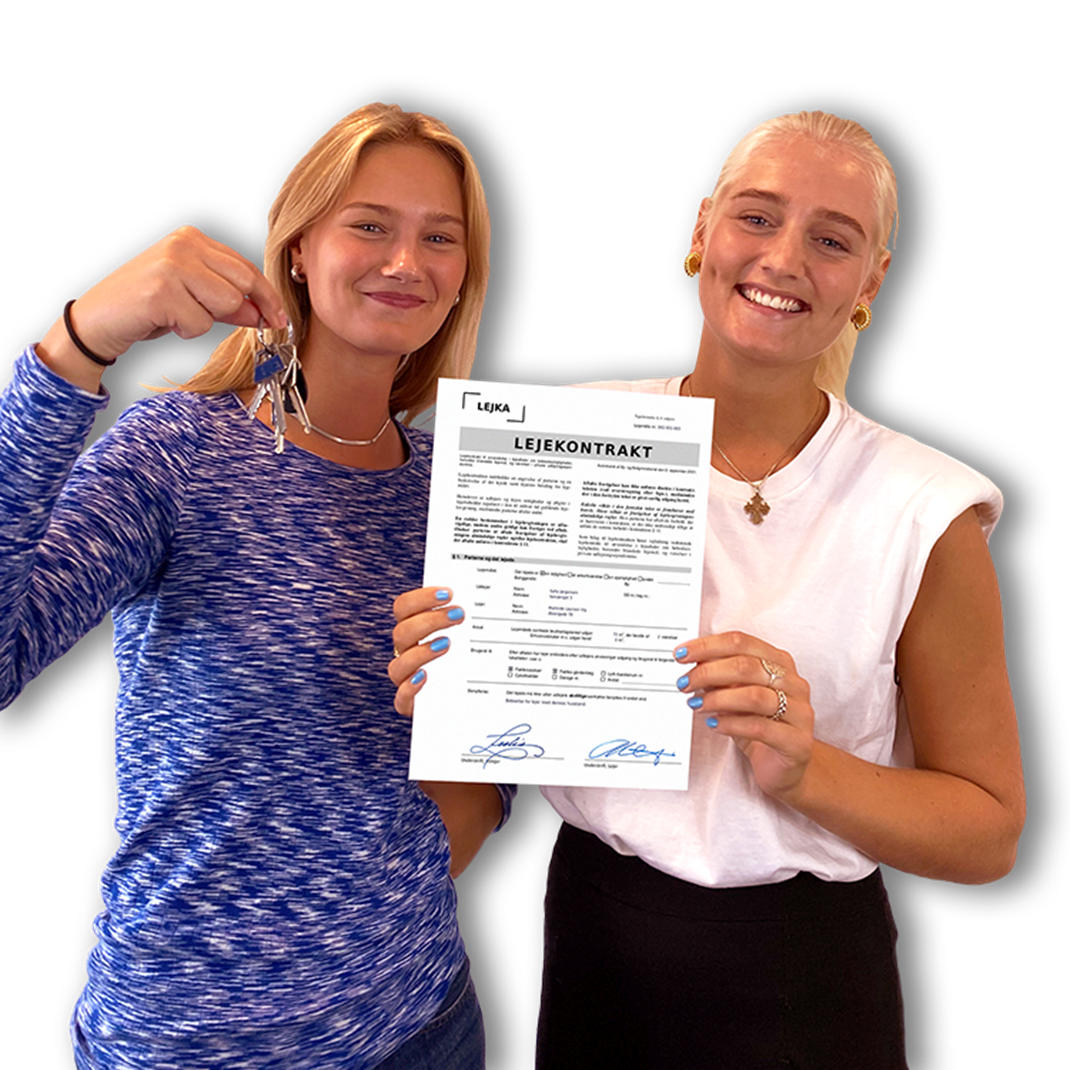 Our mission
A safe, simple and free one-stop service
We have built a user friendly platform where landlords and tenants can log in and get help with all the challenges in a tenancy relationship. At My LEJKA both parties can share tenancy agreement, move-in report, images and much more.
It's also possible to monitor the rental payments, and in case of missing payments we'll send an automatic reminder.
We do our best to prevent problems, but sometimes the deposit lead to disputes at the end of the tenancy period.
That's why we offer free dispute resolution.
Sustainability
LEJKA is a 100% CO2 neutral and digital workplace
By offering our users digital lease contracts, move-in/out reports and by storing other documents, we save the environment for thousands of documents. Besides that, our employees ride their bike to work through wonderful copenhagen.
We focus on creating good karma for our users as well as our employees. LEJKA has room for everyone, no matter sex, age, religion, ethnicity or sexuality. We know how important it is to feel safe, and that is why we bring landlords and tenants together.