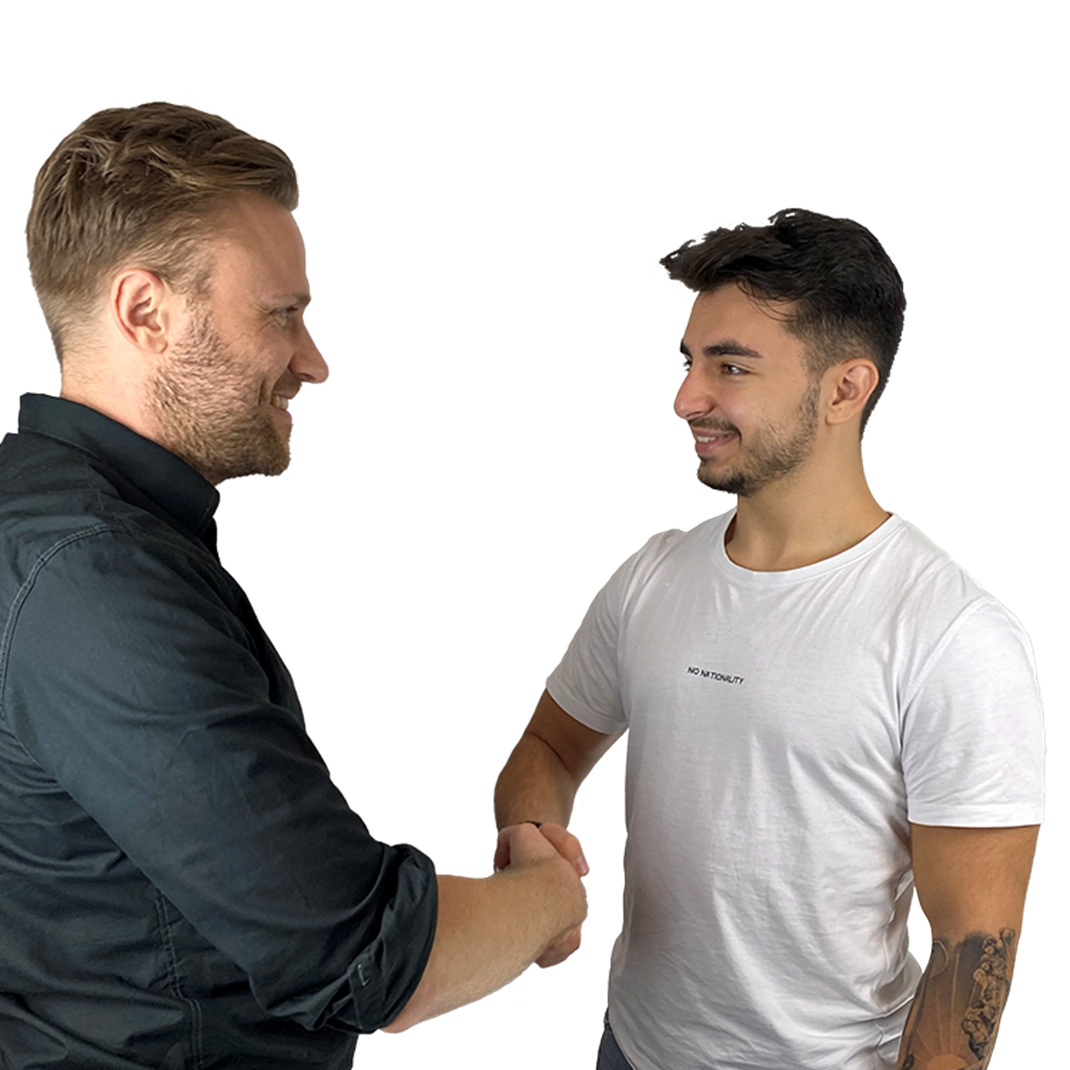 Job vacancies
Want to become part of the LEJKA team?
We're always on the lookout for new talent to be part of Denmark's most ambitious platform for landlords and tenants.
On this page you'll find current vacancies, and you're also welcome to send us an unsolicited application. Send us your CV and a few lines about yourself - perhaps you're our new colleague!
You'll find contact details in the job postings below, or you can email your unsolicited application to info@lejka.dk.
We look forward to hearing from you!