We aim to deliver excellent service
Our team is ready to answer all your questions, and you are very welcome to call, email or catch us on the web chat.
Phone +45 70 70 74 66 (weekdays 9am-7pm)
Mail: info@lejka.dk
If you wish to speak with a specific staff member, you can find their contact details on the page The team behind LEJKA
Send e-mail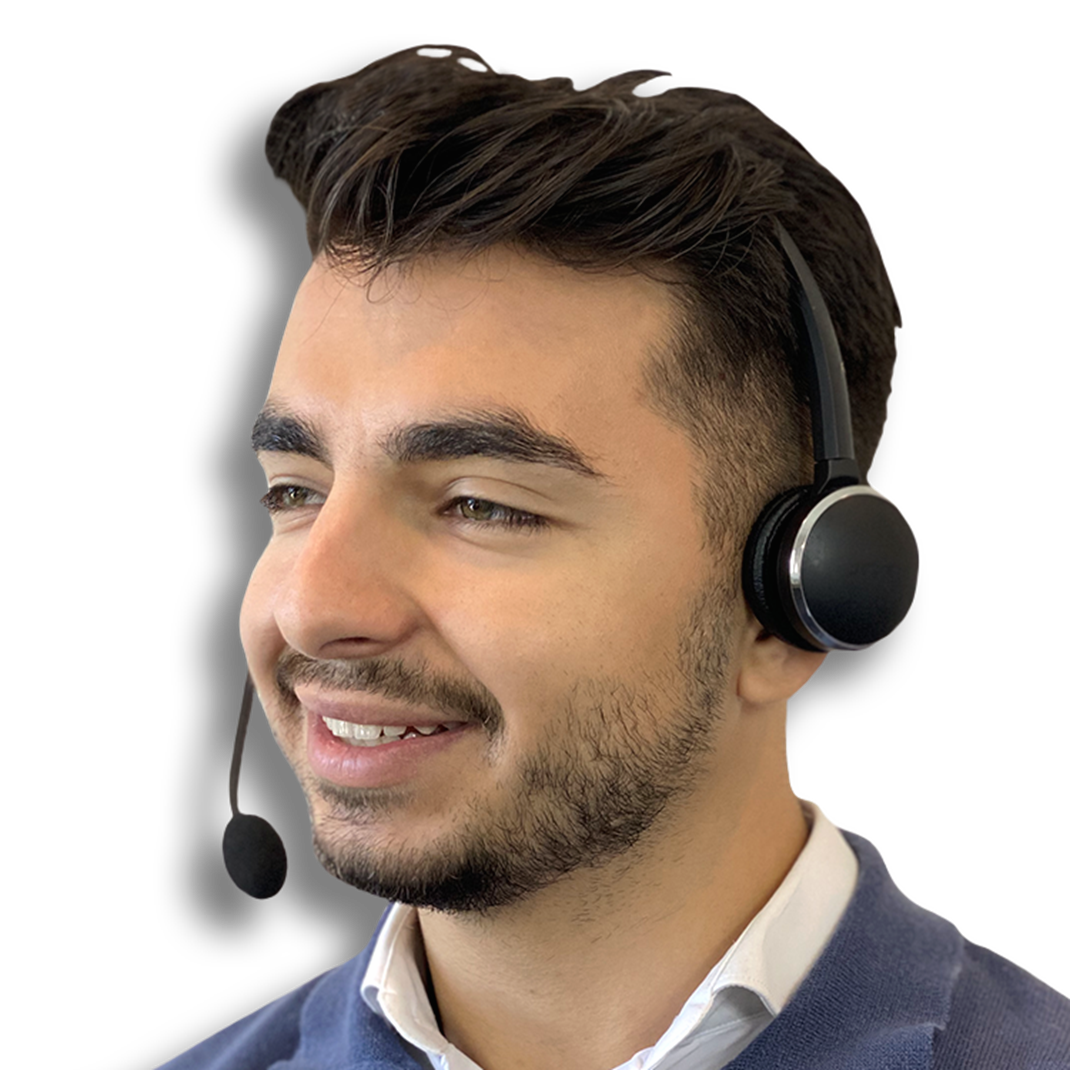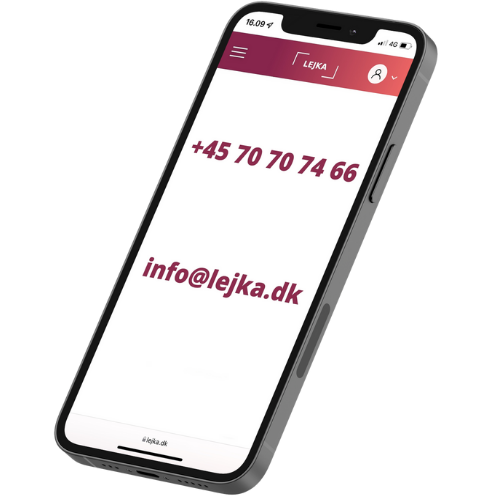 We are always ready to help!
At LEJKA, there is no such thing as stupid questions. It can be difficult navigating in a tenancy - but we are ready to guide you.
We review lease contracts, give legal advice and a lot more. Our competent advisors are pleased to guide you through your tenancy. 
Create an account today, or call us for further information. 
create free account